Homestyle Zucchini & Tomatoes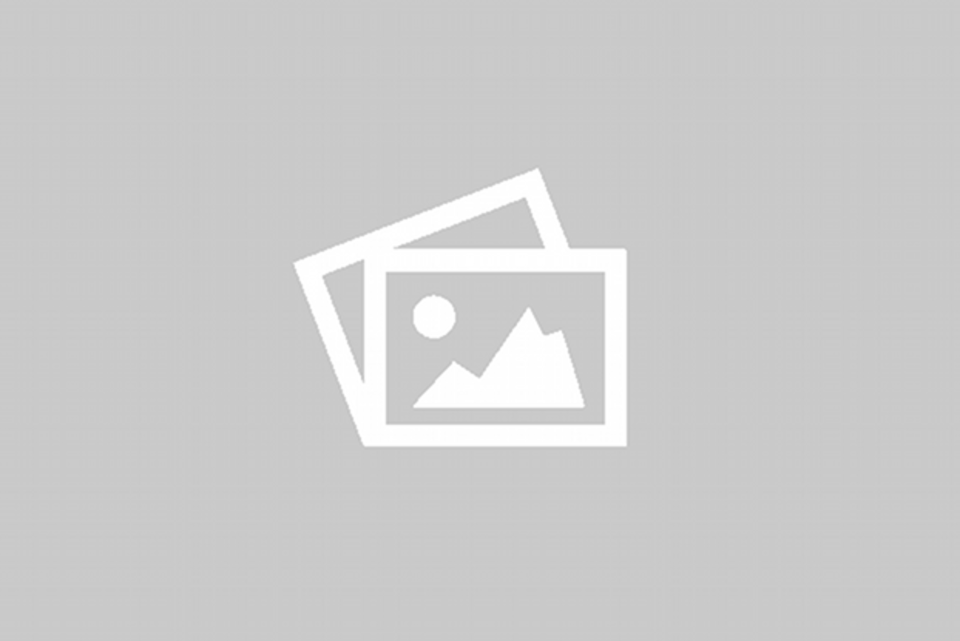 SERVES: 4
PREP TIME: 10 minutes
COOK TIME: 20 minutes

INGREDIENTS
2 Tbsp. oil
1 clove garlic, finely chopped*
3 medium zucchini (about 4-1/2 cups), sliced
4 - 6 fresh garden tomatoes
(dipped in boiling water and skinned then quartered )
1 envelope Lipton® Onion Soup Mix
1/2 tsp. dried basil leaves, crushed or use fresh
DIRECTIONS
Heat oil in 12-inch skillet over medium-high heat and cook garlic with zucchini, stirring occasionally, 3 minutes. Mix tomatoes, and Lipton® Onion Soup Mix. Pour Zuchinni and onion mixture into a 2 qt casserole dish. Dump tomatoes and soup mix over top and bake at 350 for 15 minutes. Enjoy!

*SUBSTITUTION: Use 1/4 tsp. garlic powder.
This recipe is very forgiving! Add spices to taste, sprinkle seasoned bread crumbs on top or top with shredded mozzarella cheese. Whatever suits your fancy!