TOMATO, CUCUMBER AND ONION SALAD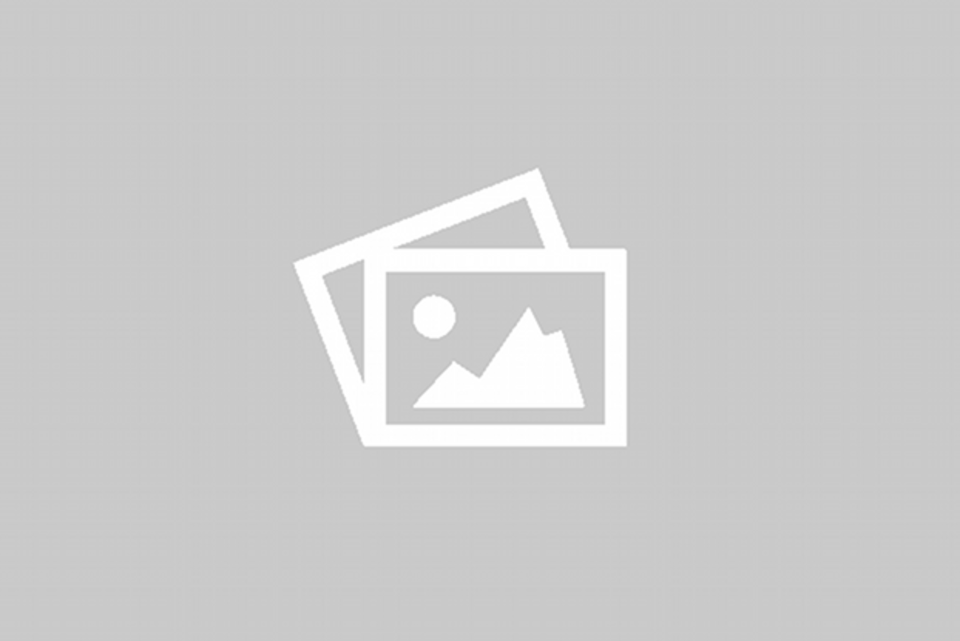 1 cup cucumber pieces, cut into half circles
1 cup tomatoes, cut into eighths
3/4 cup onions, chopped
3 tablespoons vegetable, corn or olive oil (whichever is preferred)

Put the cucumbers, onions and tomatoes into a medium sized bowl. Add
the oil and sprinkle with salt and pepper. Mix and serve immediately for
freshest taste.

Cooks Note: A tablespoon of red wine or balsamic vinegar, and a teaspoon each of
fresh basil and chopped garlic can be mixed with the oil before serving for extra
flavor. Season to taste with sea salt and freshly cracked black pepper.