Warm Pizza Dip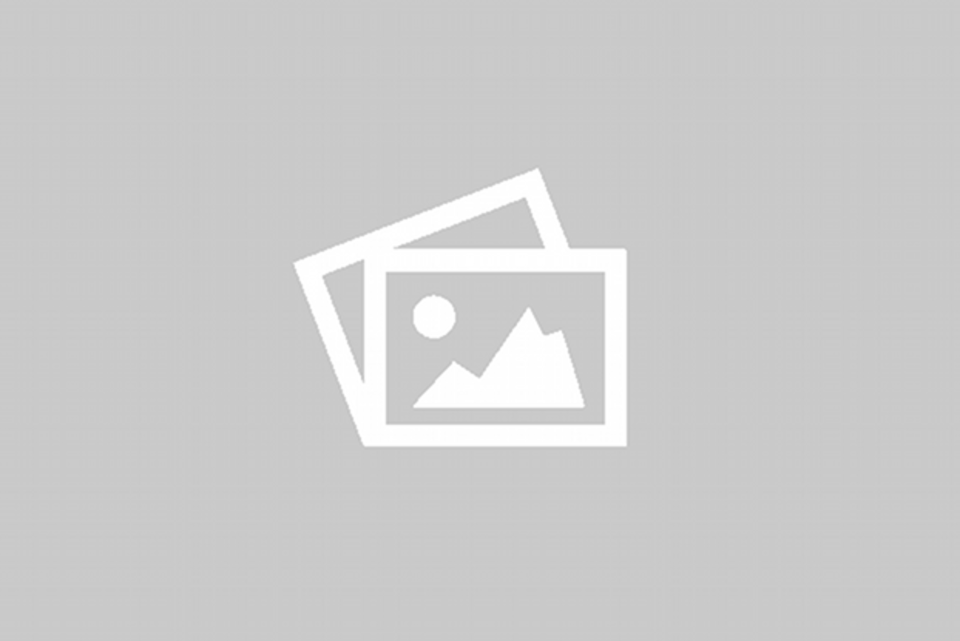 Ingredients:
8 oz. cream cheese, softened
8 oz. sour cream
1 tsp oregano
1/8 tsp garlic powder
1/16 tsp red pepper flakes
1 cup pizza sauce
½ cup chopped pepperoni

Directions:
Preheat oven to 350 degrees F. In a medium bowl, mix cream cheese, sour cream, oregano, garlic powder and red pepper until well blended. Pour mixture into a greased 9"x9" inch baking pan. Pour pizza sauce over the mixture in the pan and top with pepperoni. Bake for 20 minutes. Serve with breadsticks or crackers.