We always enjoy stopping by Swiss Pantry. Good bulk items and yummy bakery. Good doughnuts!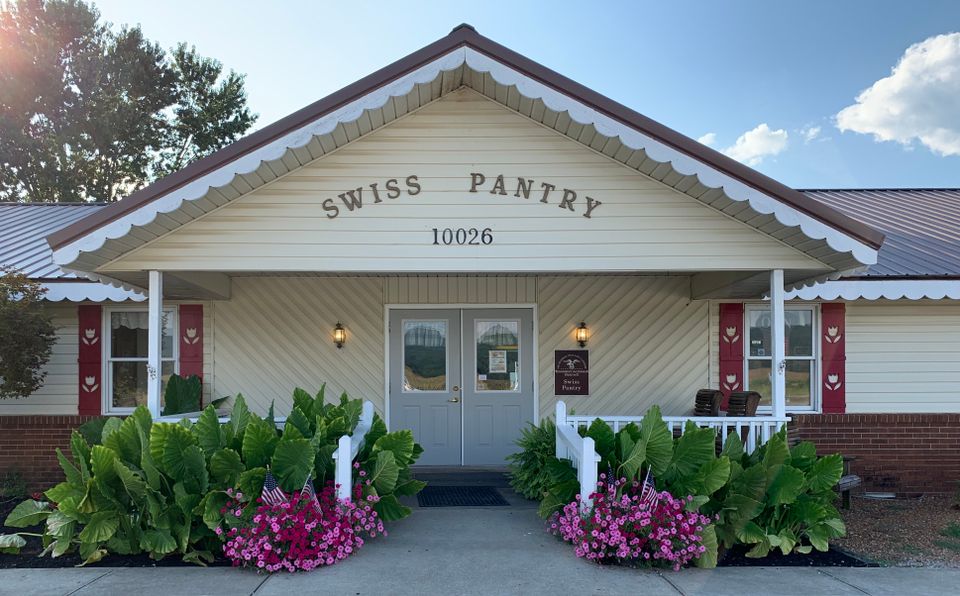 We are a unique local bakery and bulk food store specializing in a wide variety of breads, cakes, cookies, deli meats and cheeses, candies, and bulk foods that also include gluten free and sugar free items. Sandwiches served daily and fresh.  Ask about our combo! We have homemade seasonal soups and single serving desserts. You can call ahead and order your sandwiches, made to order or from our menu. Our sandwiches use the freshest ingredients and our own homemade bread. Ask about our Sandwich Club. Dine in or 

picnic outdoors along with

 free wi-fi. Come by and see us!

We make our fried pies on Mondays and Thursdays. We offer peach, black raspberry  apple, apricot, chocolate, raisin, pecan, cherry, coconut, blueberry and raspberry. They taste just like grandma's!

Mark your calendars for the first and third Saturday of every month! That is our Donut Saturday!! We make vanilla, maple and chocolate glazed and boy, are they delicious!!  Call us with your order to ensure availability because we usually sell out early! 931.962.0567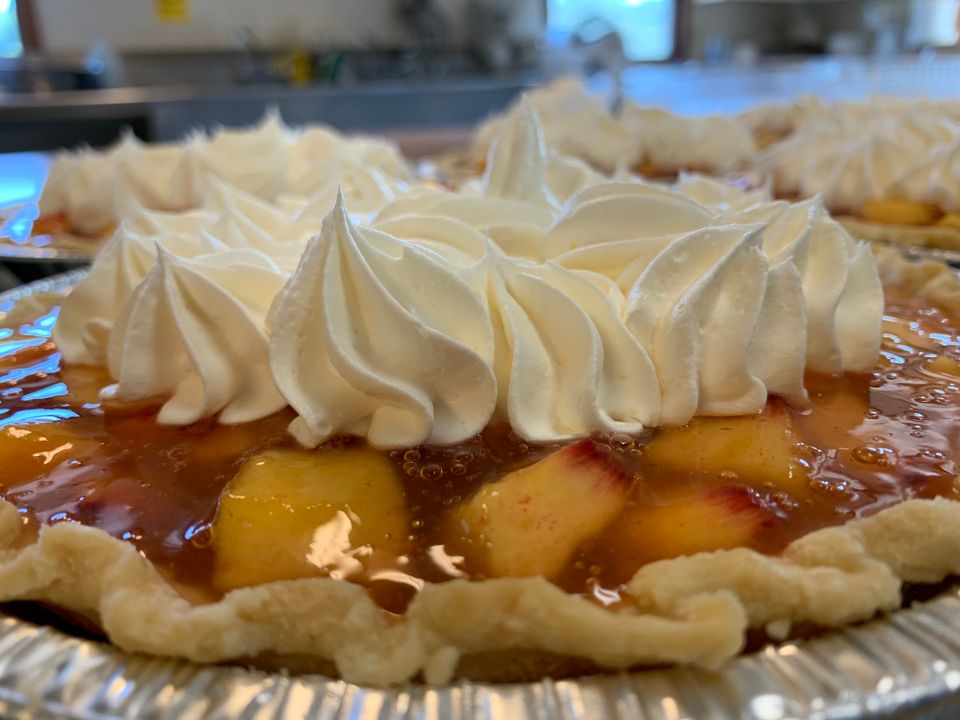 Fresh PEACH PIES
NEW!  PEACH PIES! $14.99
With fresh peaches that are simply delicious!

Get yours now 'cause they're only available a limited time.
 
How it all began for Swiss Pantry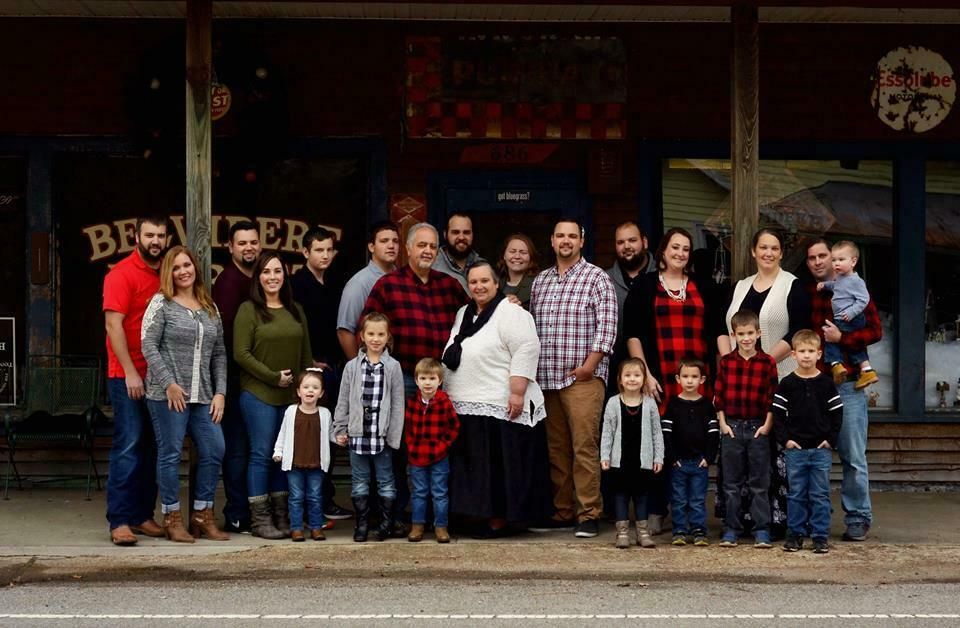 The Miller's are descended from a man named Jacob Hostetler who immigrated to America in 1738. His family was from the Schwarzenburg area of Switzerland and later moved to Alsace, France because of religious persecution from both Catholic and Reformed state churches. The Swiss Brethren, of whom Jacob's father was a part of, sought to restore the biblical church which they understood to practice adult believer's baptism and non-violence as taught by Christ.

In 1987, the Miller's moved out of VA into TN as part of a church plant. They chose Belvidere because of the availability of beautiful farm land. Coincidentally, they discovered the area's rich Swiss heritage included many of the same work ethics and tight knit community that the Miller's as Mennonites in VA had also experienced. There was even a similarity in language between the Swiss German spoken by the older ones in the community and the Miller's PA Dutch language. We felt very much at home in our little village of Belvidere, living among common Mennonite names such as Leichty, Zimmerman, Zauggs and others. When the time came that we opened our bakery, we knew it needed to have a name that reflected both our heritage as well as the heritage of the local people, hence you have the Swiss Pantry! And now you have the rest of the story!